Have you ever wondered what it is about a "honeymoon suite" that makes it feel so special? Is it the bedding? The lighting? The sheer size of the room? The simple answer: Yes! It's all of the above, and so much more. If your honeymoon is meant to be the trip of a lifetime, then you may feel a little underwhelmed when walking through your front door when you return.
Who says that you can't enjoy the perks of a honeymoon suite in the comforts of your own home? With a few simple tips, you can transform your bedroom at home into a five-star oasis! Take a peek below for some inspiration, then get started on your own swoon-worthy master retreat!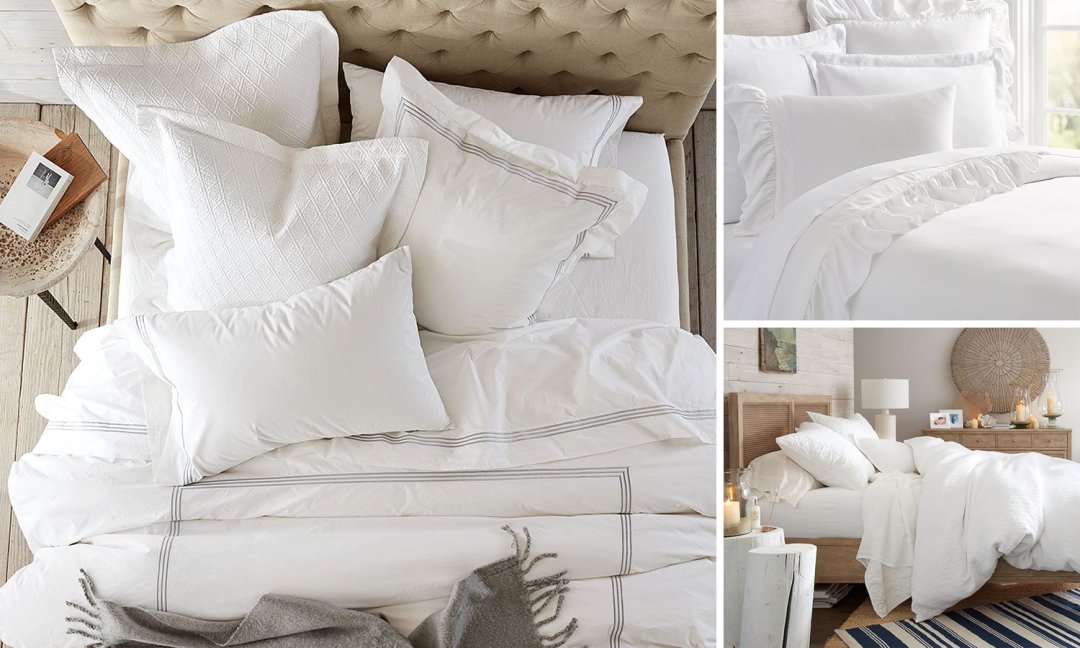 .
There's just something about an inviting hotel bed that makes us giddy. You walk in the hotel room and there it is: plush, beautifully-made , and — more often than not — dressed in all white. A white bed screams luxury, and replicating the look is one of the quickest, easiest ways to make your own bedroom feel like it belongs in a resort!
Swap-out your existing bedding for something fresh and clean, like our classic Tencel Ruffle Duvet Cover and Sham, our charming Honeycomb Duvet Cover and Sham, or our versatile Grand Organic Sheet Set. One of the best things about all-white bedding is that everything matches, so mix and match until you find what works for you!
Want some more ideas for creating a bedroom oasis with white bedding? Take a look at our favorite tips for creating an all-white bed, and get inspired by some of our favorite white-bedding-related #MyPotteryBarn posts on Instagram!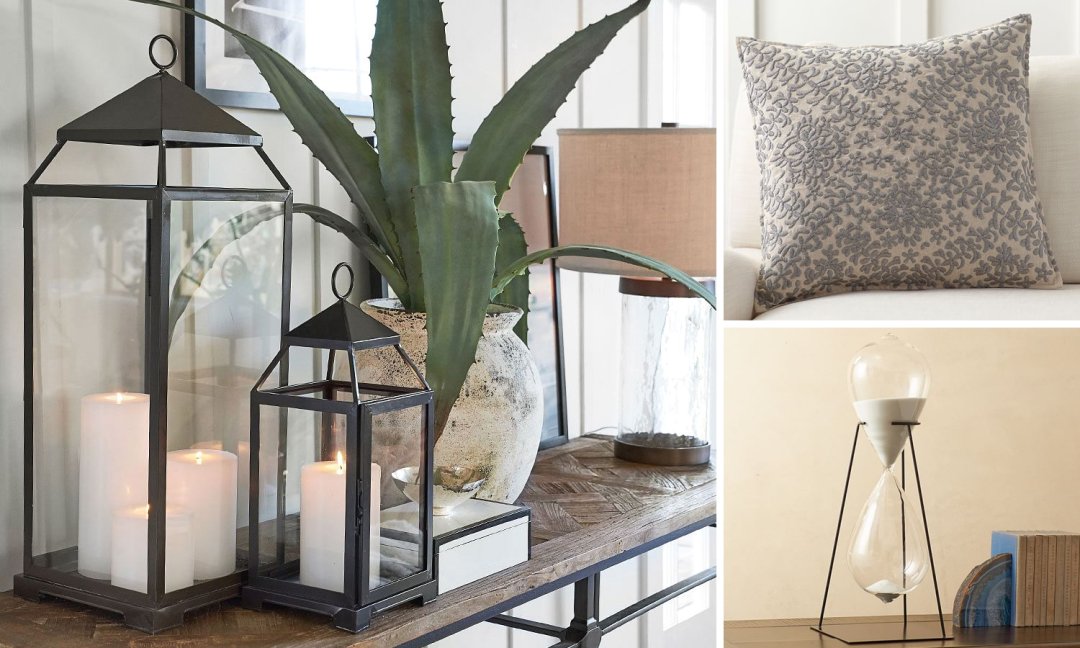 .
The fabulous bedding isn't the only reason that a honeymoon suite feels special. As with any other space in your home (or hotel, restaurant, or anywhere, really), it all comes down to the details. A pile of plush pillows, a well-placed vase of fresh flowers, and a thoughtful piece of décor can transform a space from simple to simply amazing in a jiffy.
Stick to subdued tones for your bed, but add some visual interest with our gorgeous Moroccan Embroidered Pillow Cover and Diamond Print Pillow Cover. Add a pop of freshness and color to your space by introducing some seasonal flowers or plants, and showcase them perfectly in our fun Recycled Glass Vases or our fantastic Lilian Vases. Lastly, small decorative items can really complete a space, so consider layering-in unique pieces like our delightful Malta Lanterns or our eye-catching Hourglass Display Object.
Check out some of our favorite picks from Instagram for more detailed inspiration!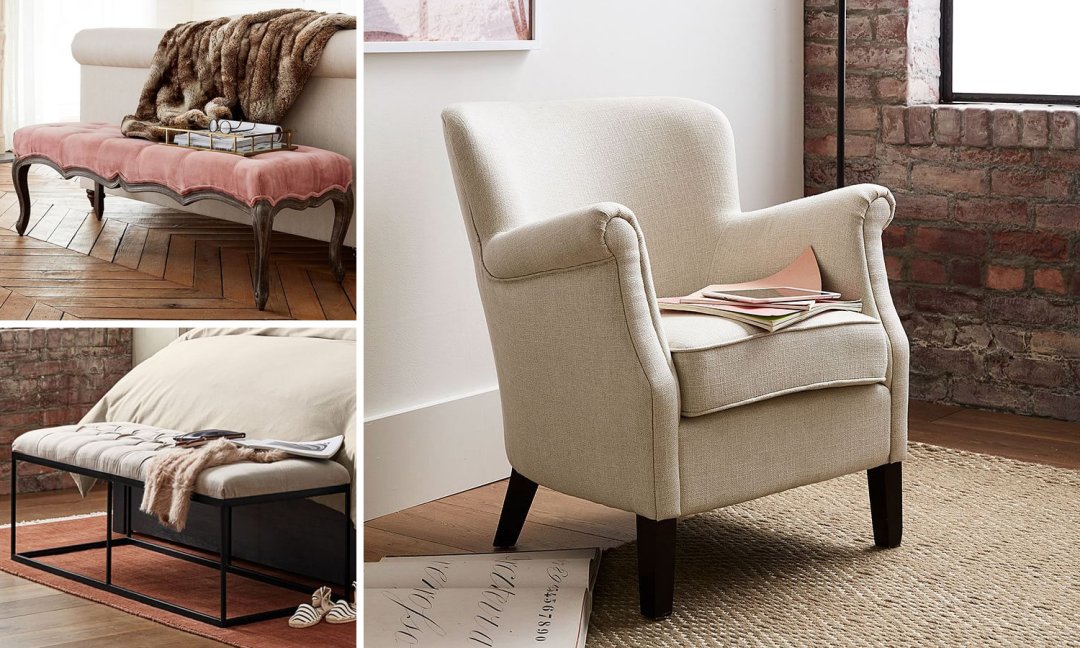 .
What is it about having somewhere to sit (that isn't your bed) that makes a hotel room feel so luxurious? If you have the space for it, introduce some additional seating to your bedroom for a five-star feel. Add a place to sit at the end of your bed, like with our darling Windsford Bench or our chic Albany Tufted Upholstered Bench, or add a comfy chair for reading and lounging, like our beautiful and space-conscious SoMa Petite Minna Roll Arm Upholstered Armchair.
Pull up a chair and take a look at some of our other favorite options for hotel-worthy bedroom seating: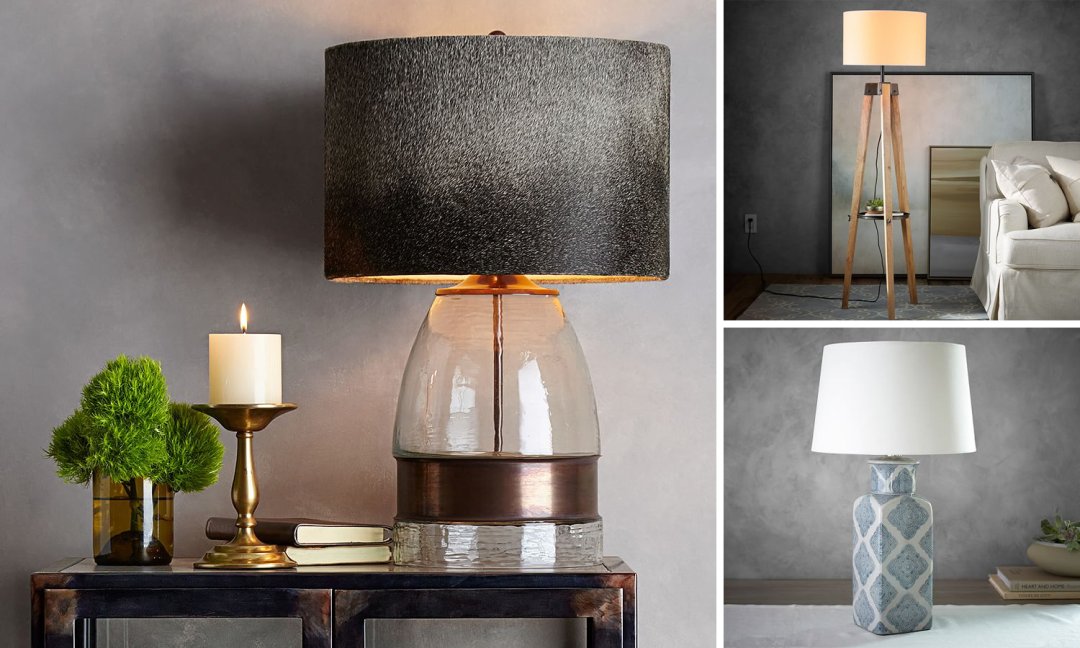 .
Honeymoon suites certainly get a lot right, but they do leave you in the dark when it comes to one important detail: the lighting! While you may find incredibly interesting lighting options in hotels across the globe, what you really need is lighting that actually lights.
For your home bedroom, learn from those form-over-function mistakes and choose lighting that makes sense for your real-world needs. Dress up any dresser or bedside table with our gorgeous Langley Ceramic Urn Lamp or handsome Bailey Lamp Base and Rhea Cow Hide Lamp Shade, or skip the tables entirely and go with our marvelous Miles Tripod Floor Lamp or dazzling wall sconces (and don't forget about plug-in options, if you don't want to fuss with wiring!).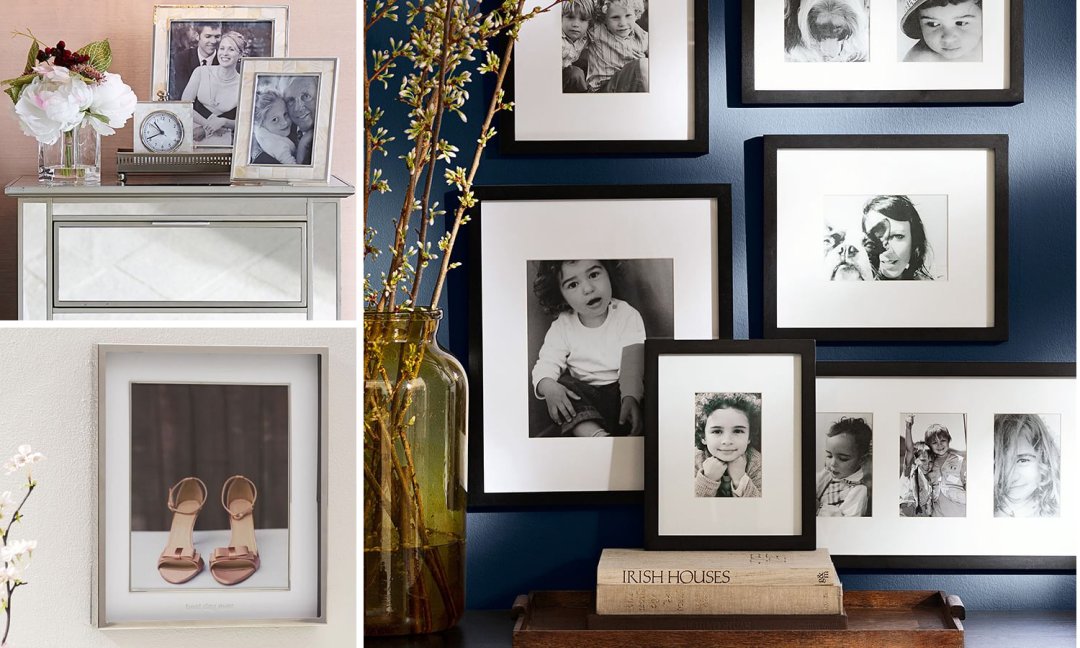 .
If there's one thing that's missing from your honeymoon suite, it's those personal touches that really make a house a home. After a wedding, honeymoon, and the lifetime of memories from before your big day, you're bound to have plenty of meaningful photographs to fill your shelves, tables, and walls.
Choose frames that fit your space, but don't feel too grand or imposing; you may love a certain photo from your wedding day, but a poster-sized print may not be the best way to display it!
Start small with our timeless Mother-Of-Pearl Frames, go classic with our Wood Gallery Single Opening Frames, or choose something decidedly less subtle, like our stunning Milestone Frame (appropriately-named "Best Day Ever").
No matter how you design your home bedroom, the most important thing is that you love your space! Do what feels right for you and you'll always feel like you're living a five-star life!
Featured products: