Why does it seem that most Dads shun the idea of a planning anything special for Father's Day?  At times it seems an easier to throw in the towel and order pizza, but blogger Kelley Nan Lopez has created some fool-proof tactics for creating a flawless Father's Day brunch table that is Dad approved and best of all easy to execute!  We are excited to have Kelley give us her unique approach to celebrating the men in her life on their special day!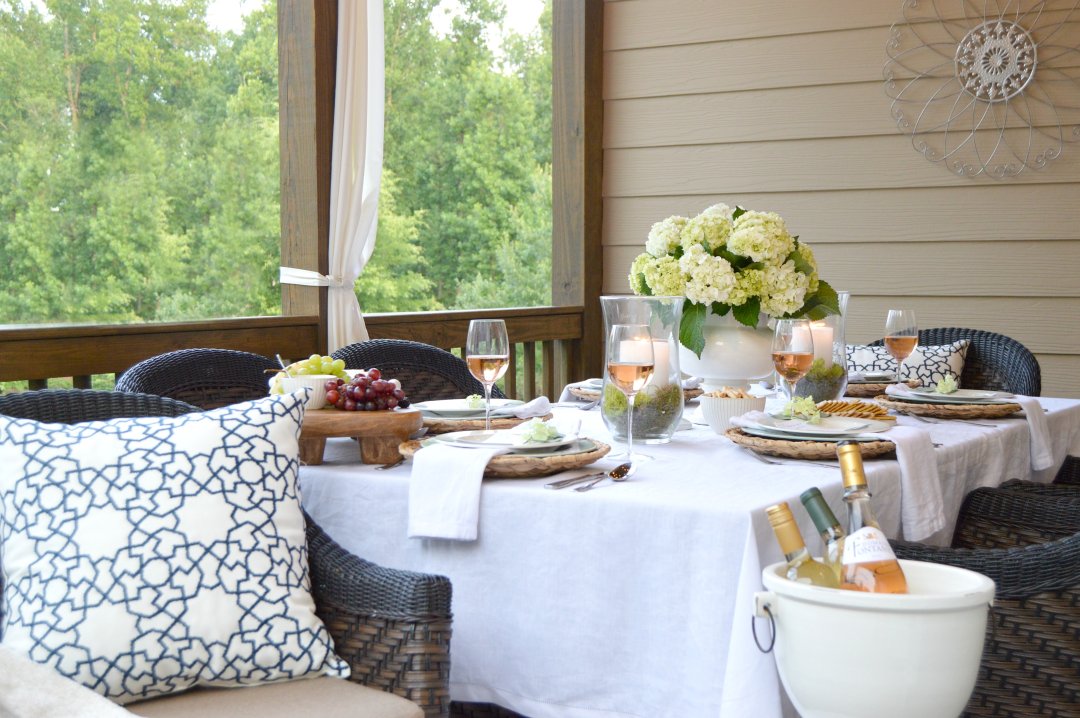 Kelley's first rule for entertaining Dad is to keep it simple and relaxed.  "Move the party outside" she says!  Nan Lopez thinks in lieu of a big dinner, opt for brunch or a more laid back gathering like a wine and cheese party.  This laid back approach to entertaining, especially in the warmer Summer months, keeps everyone relaxed and focused on the main person being celebrated – Dad!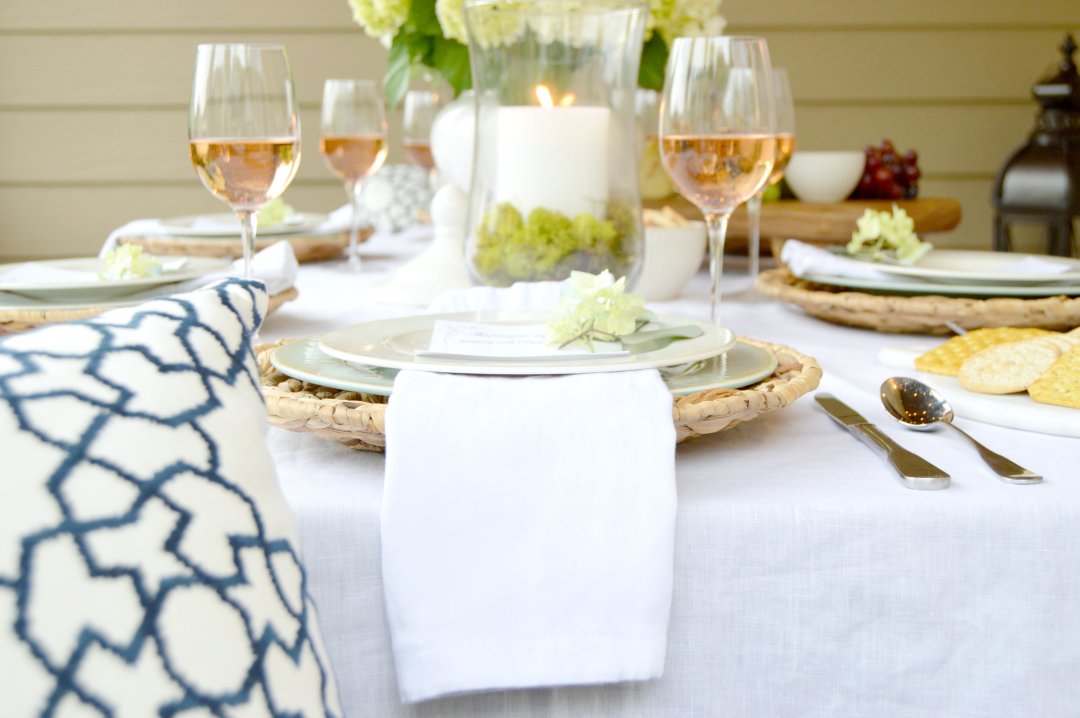 To keep the relaxed vibe going, Kelley likes using boards to pass around appetizers.  "I think family style dining allows us to concentrate more on togetherness.  Instead of everyone rushing through their food, family styling dining makes us slow down, talk to the other guests and get into the proper head space that eating is not just about nourishment but about enjoying the company around the table," she states.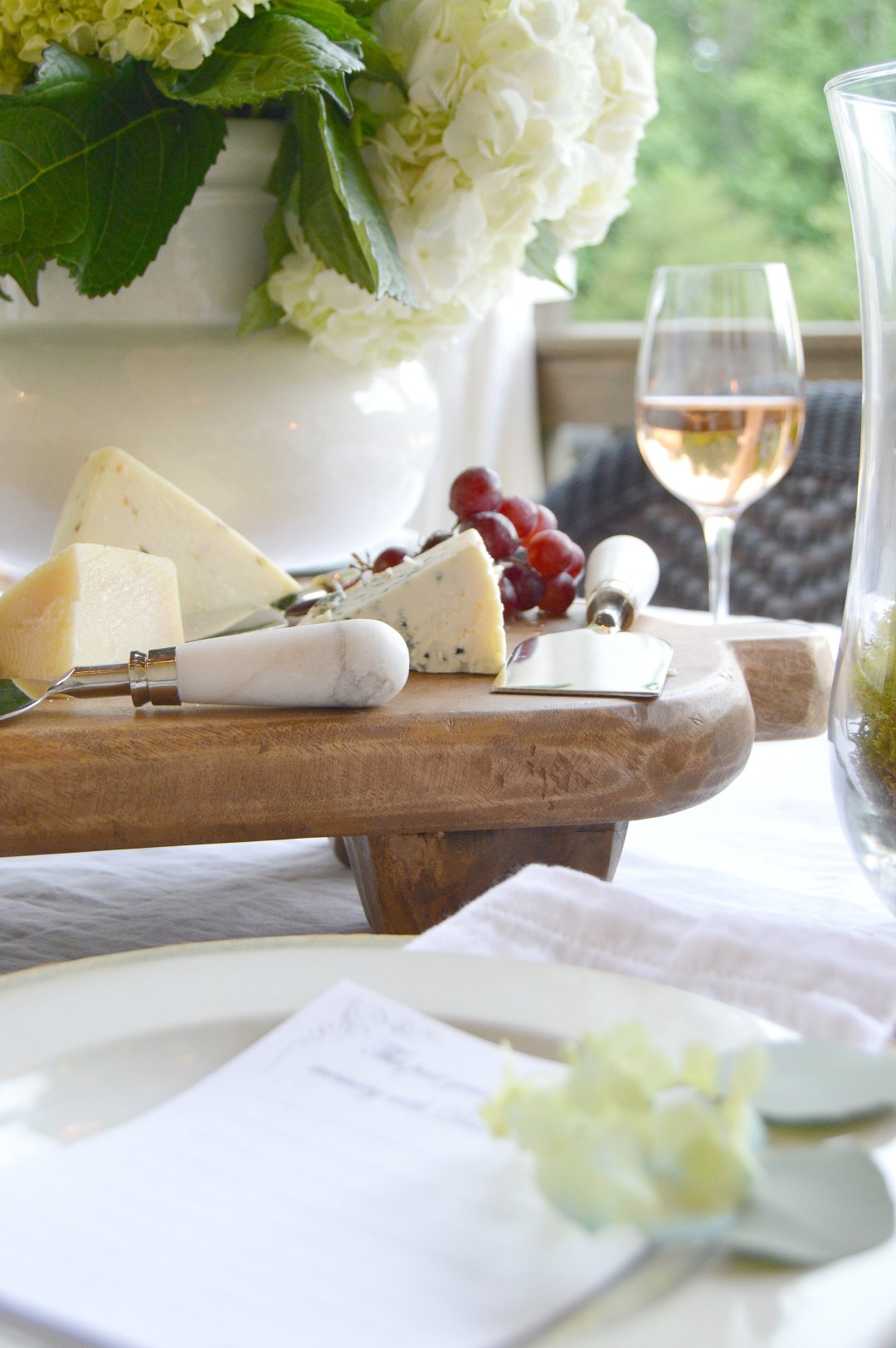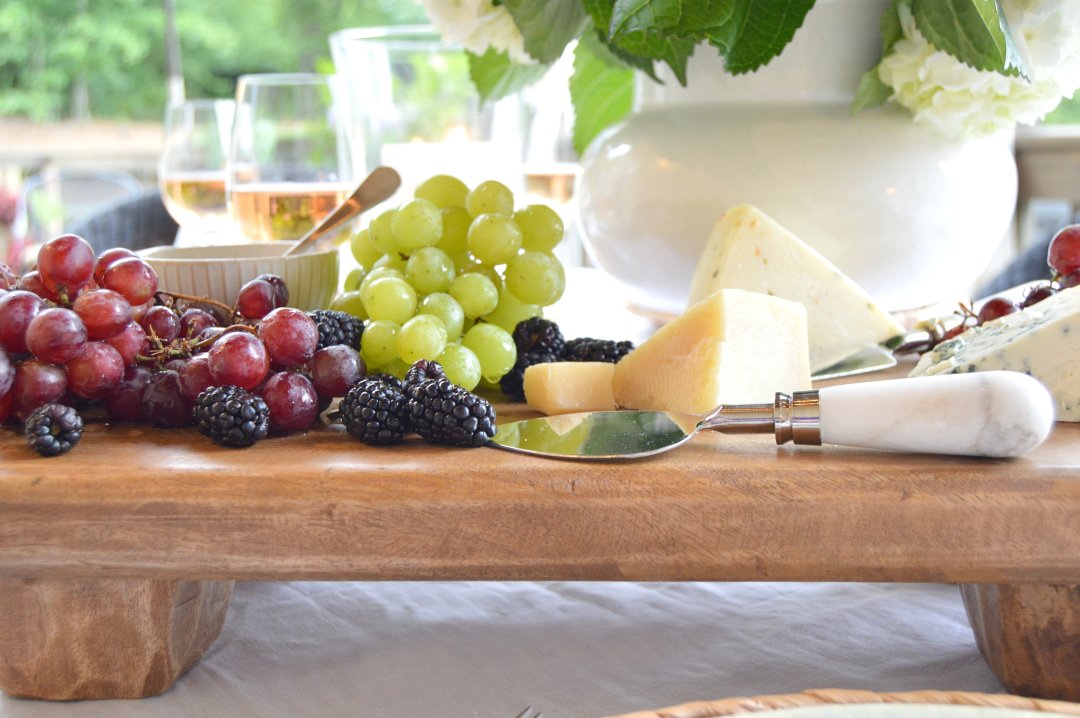 Another tip that Nan Lopez advises is sprinkling snacks around the table.  Not only do the snacks allow the cooks to have more time to prep, they reduce the associated stress of trying to coordinate food coming out at the same time.  "You don't have to create a five-course email to qualify your celebration of Dad," says Kelley.  "Just be deliberate and thoughtful on the items you do prepare for Dad."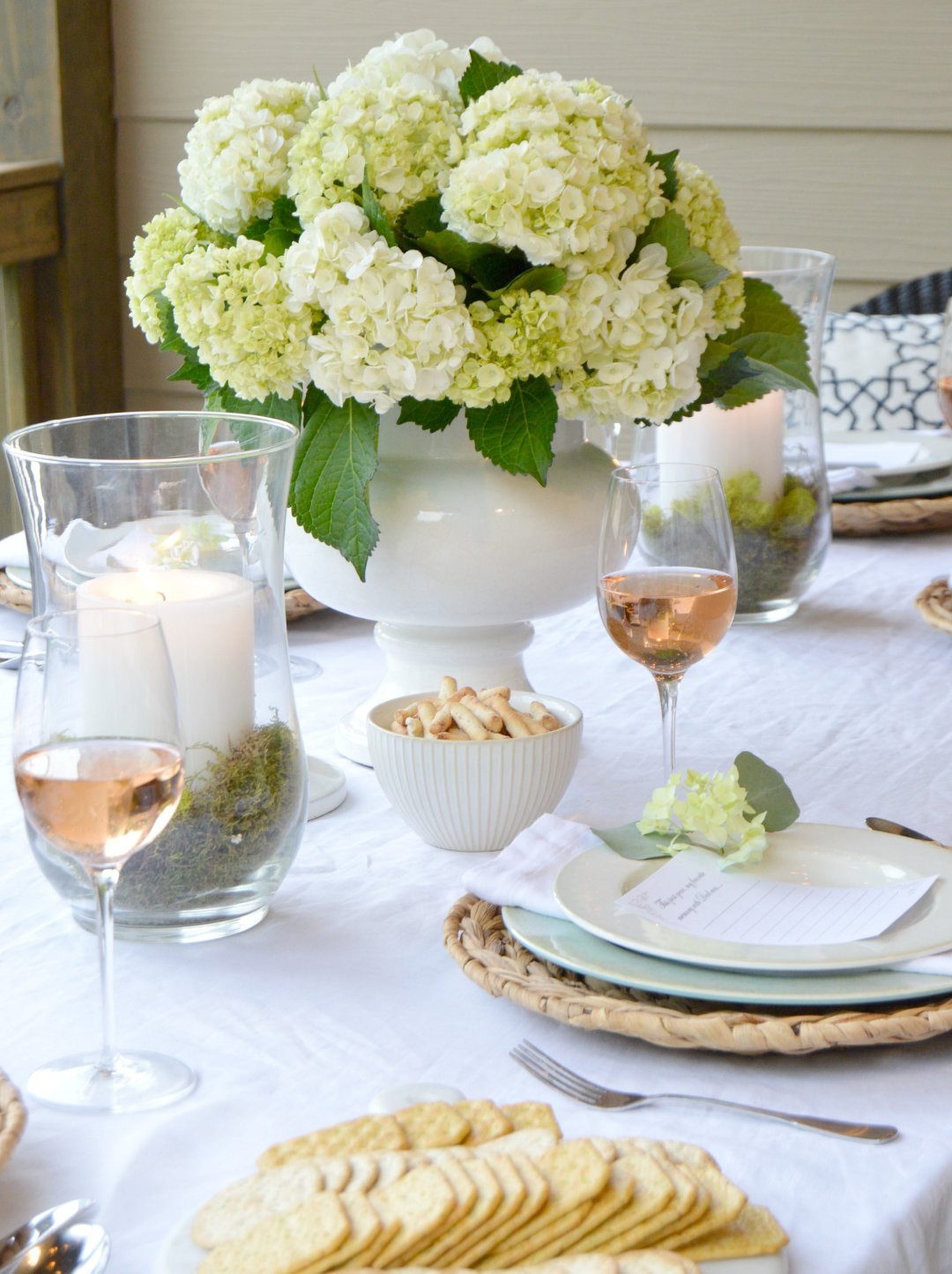 Last, why not incorporate some form of tradition into your celebration of Dad?  "Why not honor Dad in some way? I like leaving simple cards at each place setting.  It's the perfect activity for all ages and is a nice take-home for Dad which he can look through over the rest of the year." according to Kelley.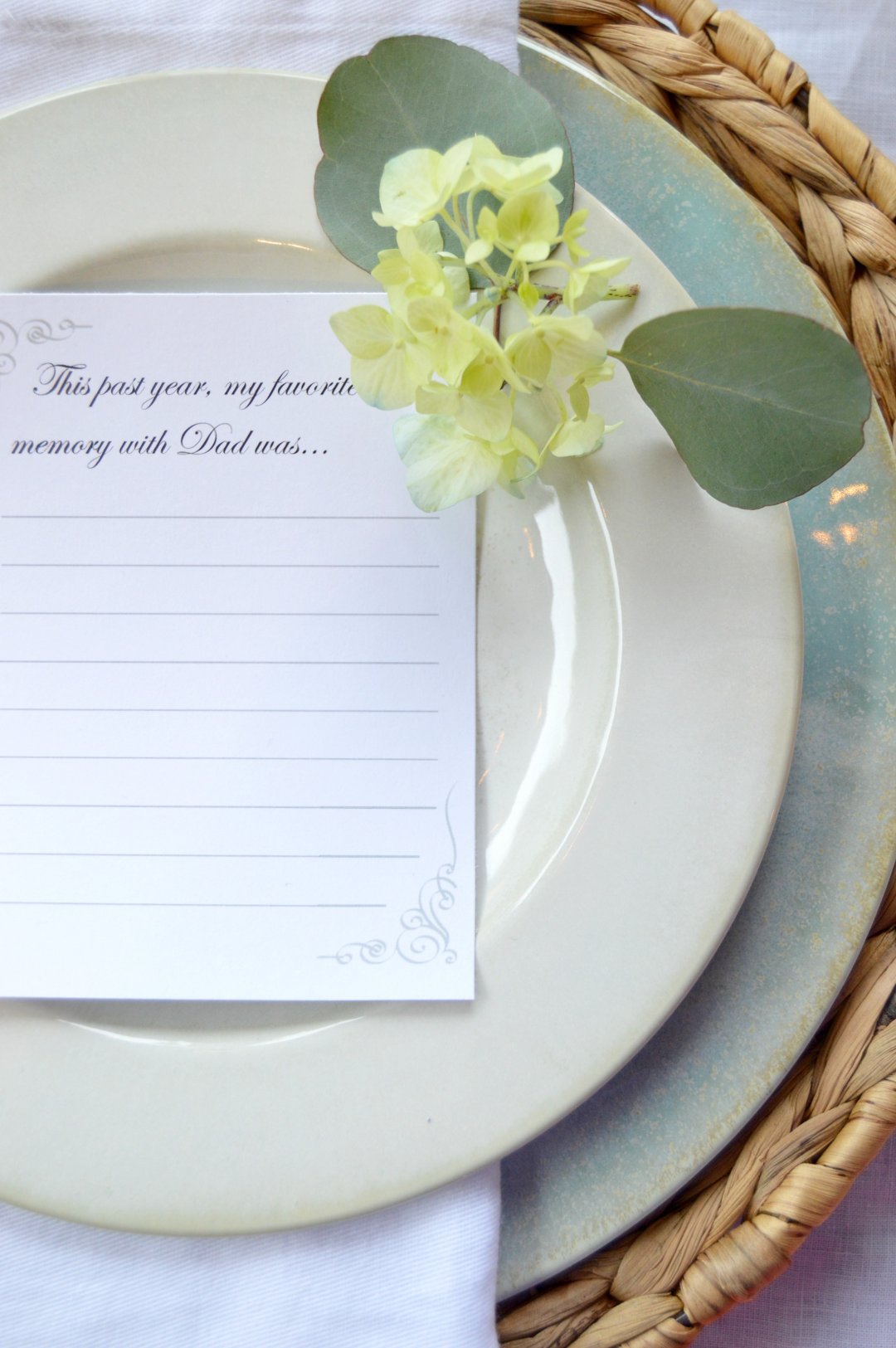 Honoring Dad doesn't need to be fussy or complicated if you follow Kelley Nan Lopez's simple tips.  So this weekend, whether you throw a brunch, host a dinner party or simply raise a toast, take a moment to thank the Dads who have loved, nurtured and guided us this Father's Day!
Items included: Reactive Glaze Melamine Dinnerware // Belgian Linen Tablecloth // Marble Cheese Knives // Wood Pedestals // Hudson Ceramic Vase // Astrid Trellis Pillow