Hillary Kerr has influenced many fashion and beauty choices of the editorial staff in the office as the co-founder and Chief Ideation Officer for Clique Media Group, which includes Who What Wear, Byrdie, MyDomaine and Obsessee. But then, add in the fact that Hillary has authored three books, including The Career Code (2016), What To Wear, Where (2011) and Who What Wear (2009) and you start to see that not only has she impacted not just our offices but also has touched countless numbers of our audience and customers. So when word got out that her fiance, Jonathan, had proposed a collective "awe" erupted through the office and we rejoiced in her coming nuptials. But what excited us more was that we learned Hillary was a fan of Pottery Barn and had selected pieces from our line to be part of her wedding registry (more to come).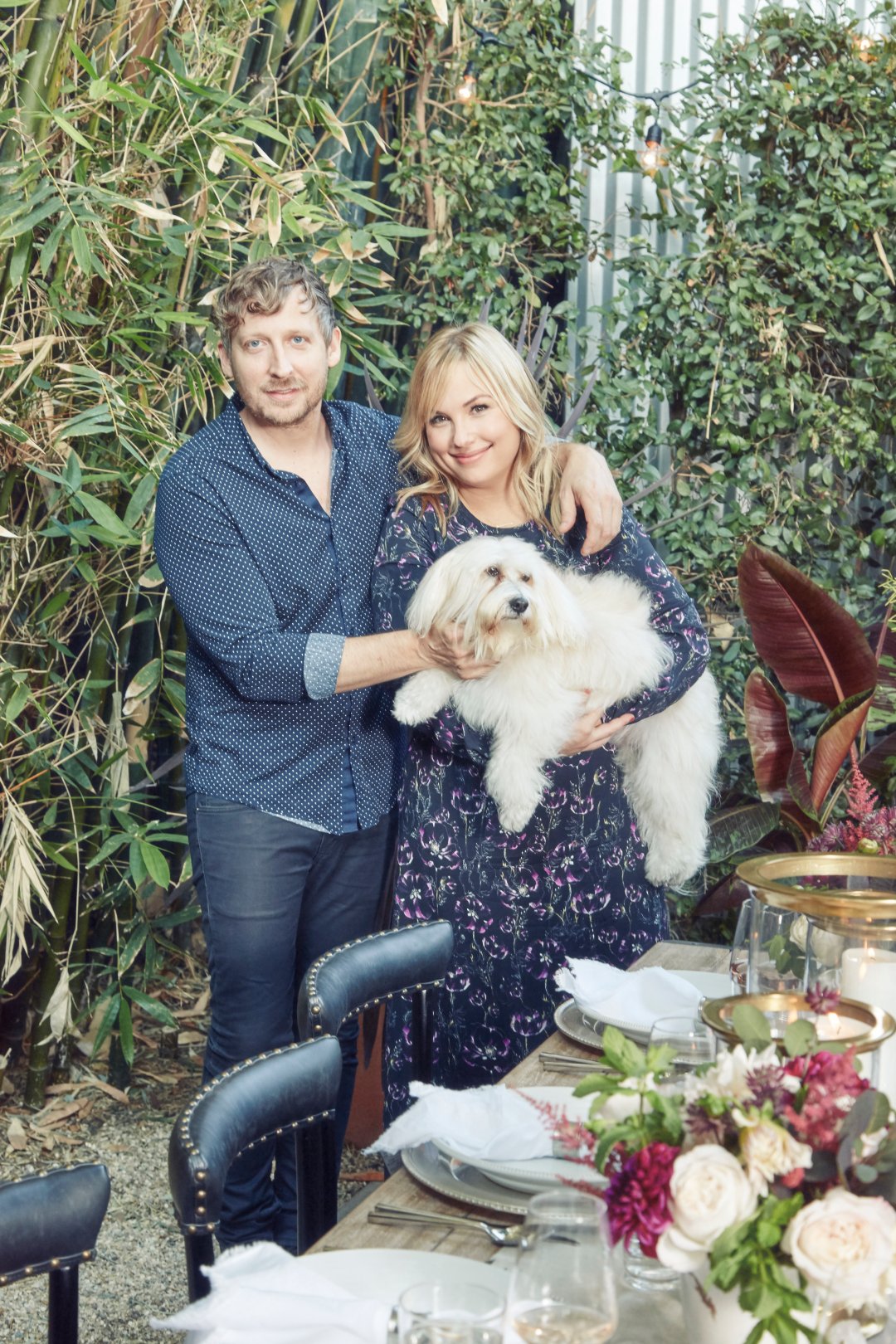 Being fans of the brands she has brought to life, we persuaded her to share her fresh, fun approach to planning her own registry as well as drop some expert insight on how to create a registry that hits the hallmarks of classic, usable and groom approved. We are so excited for the next several weeks to have Hillary give tips to a stress-free registry process and give some insight into her own wedding planning. But we think Hillary explains it best, so check out the video below …



Next week, Hillary will be sharing her top registry picks and how she used those picks to throw a stellar outdoor dinner party celebrating her pending wedding. Here is a sneak peek of the tablescape from next week's post …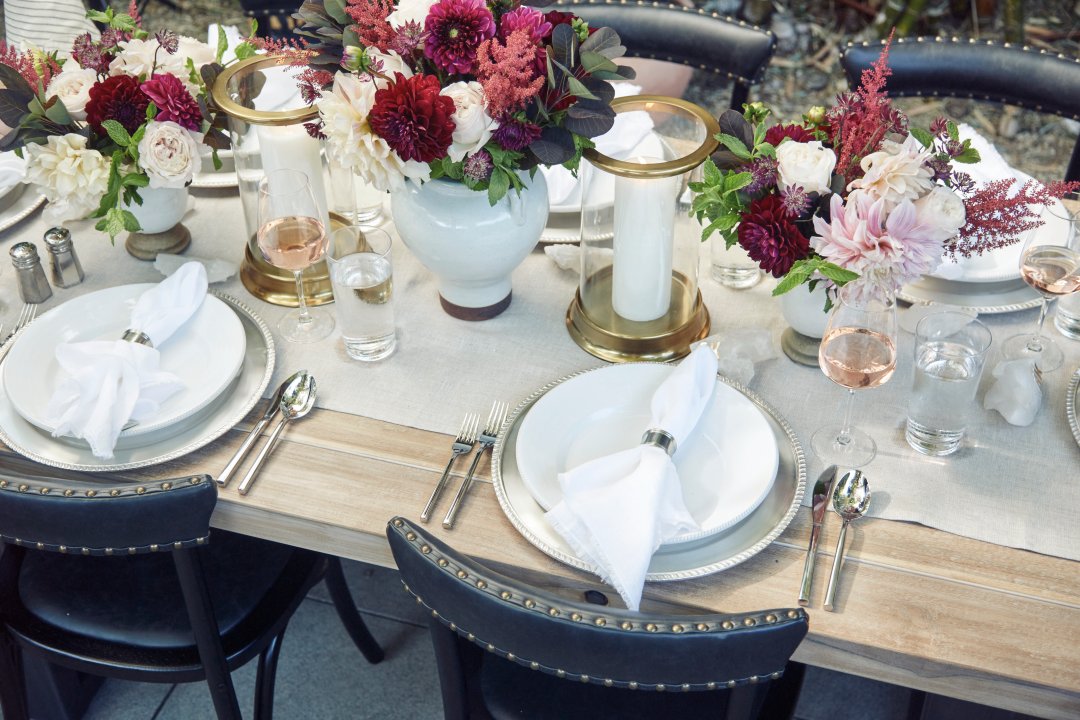 Can't wait? Well go visit Hillary's Registry Page on Pottery Barn to see more of her picks and some hear about how she met her soon-to-be husband Jonathan.