What better way to celebrate the last stretch of these glorious, warm summer nights than an end-of-summer block party?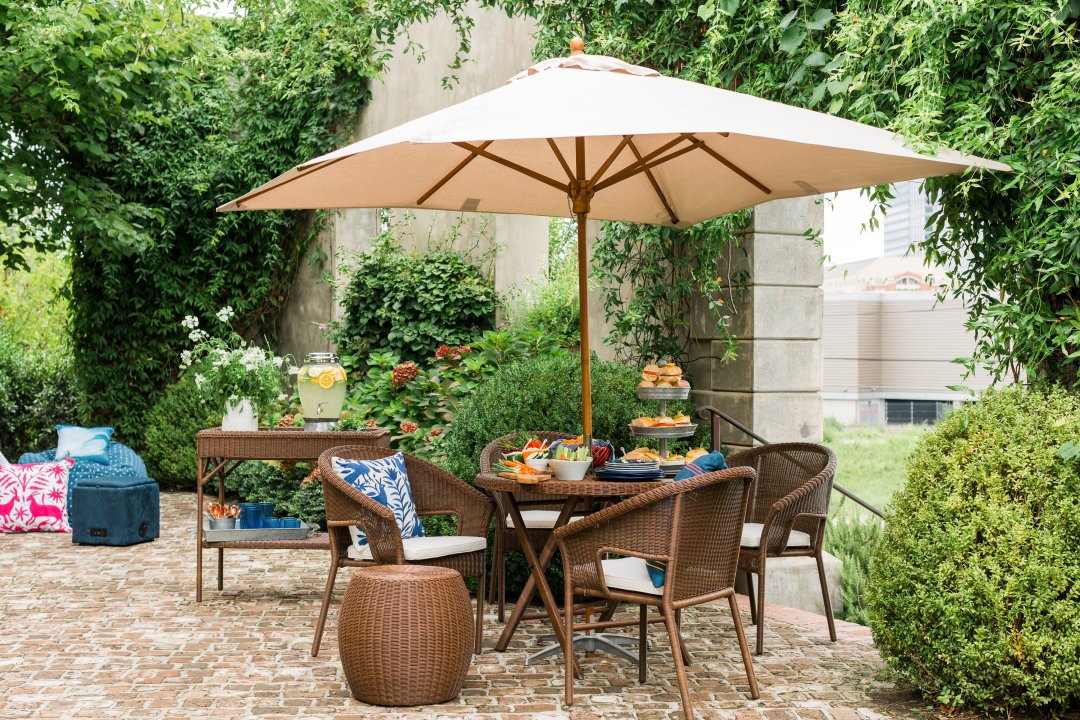 The beauty of a block party is that it's the perfect excuse to simply get everyone together outside…without all of the fuss. Finding ways in which everyone can pitch in—whether that's by preparing a dish or by bringing their favorite chairs to lounge in—helps to keep things casual and laid-back throughout the evening. While fancy food is always appreciated, this will be the night to serve easy, fuss-free finger food instead, and pour yourself a punchy batch mocktail (that can easily be turned into a cocktail!). Sit back, visit with friends, nosh on some good food, and let the kids play… the craziness of fall will be here before you know it.
5 Tips for Creating Your Own End-of-Summer Block Party
1.Prioritize comfort. Set up a variety of chairs, pillows and throws with comfort in mind; you want everyone to stay awhile! Ask people to bring their own to ensure that there's enough seating for all.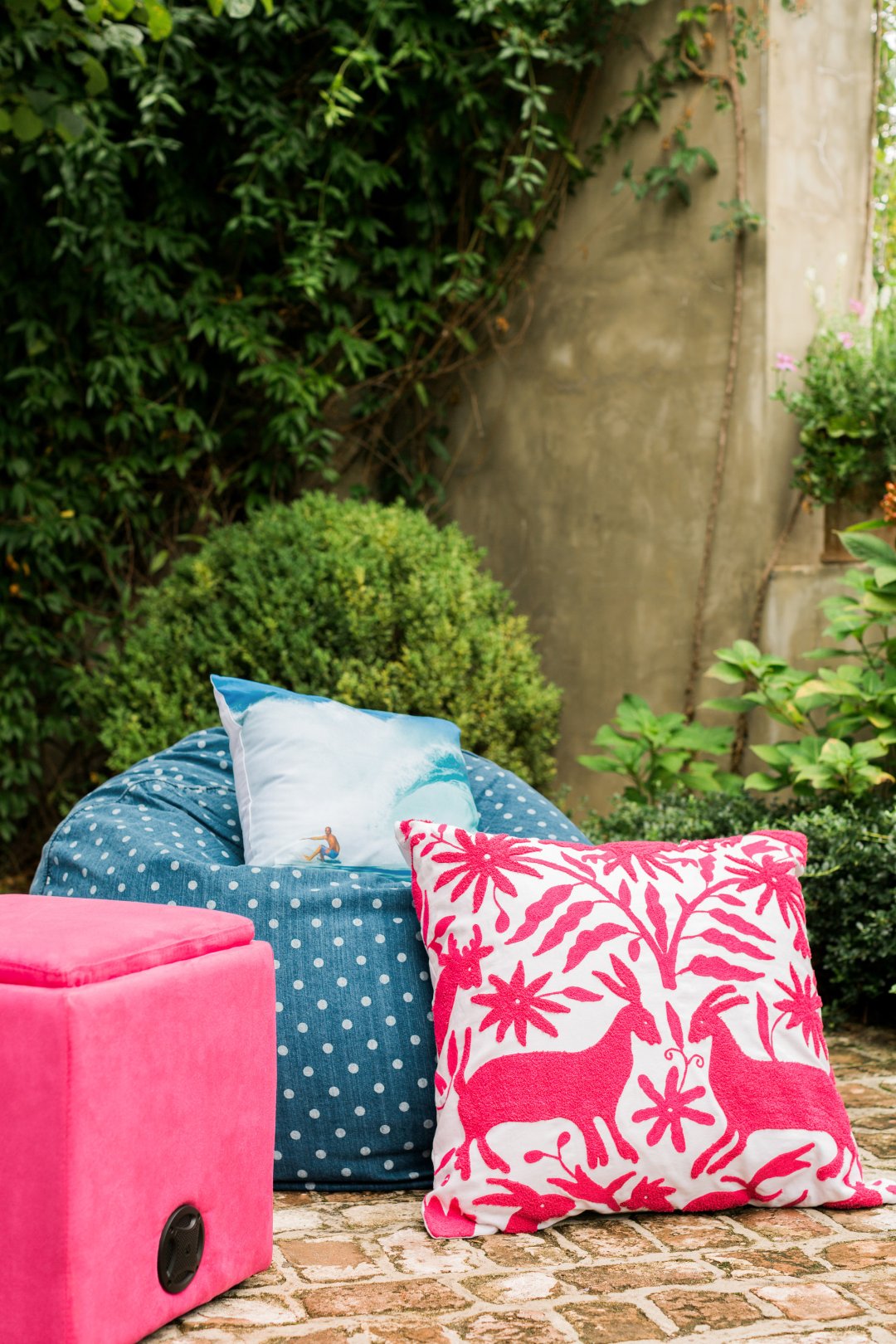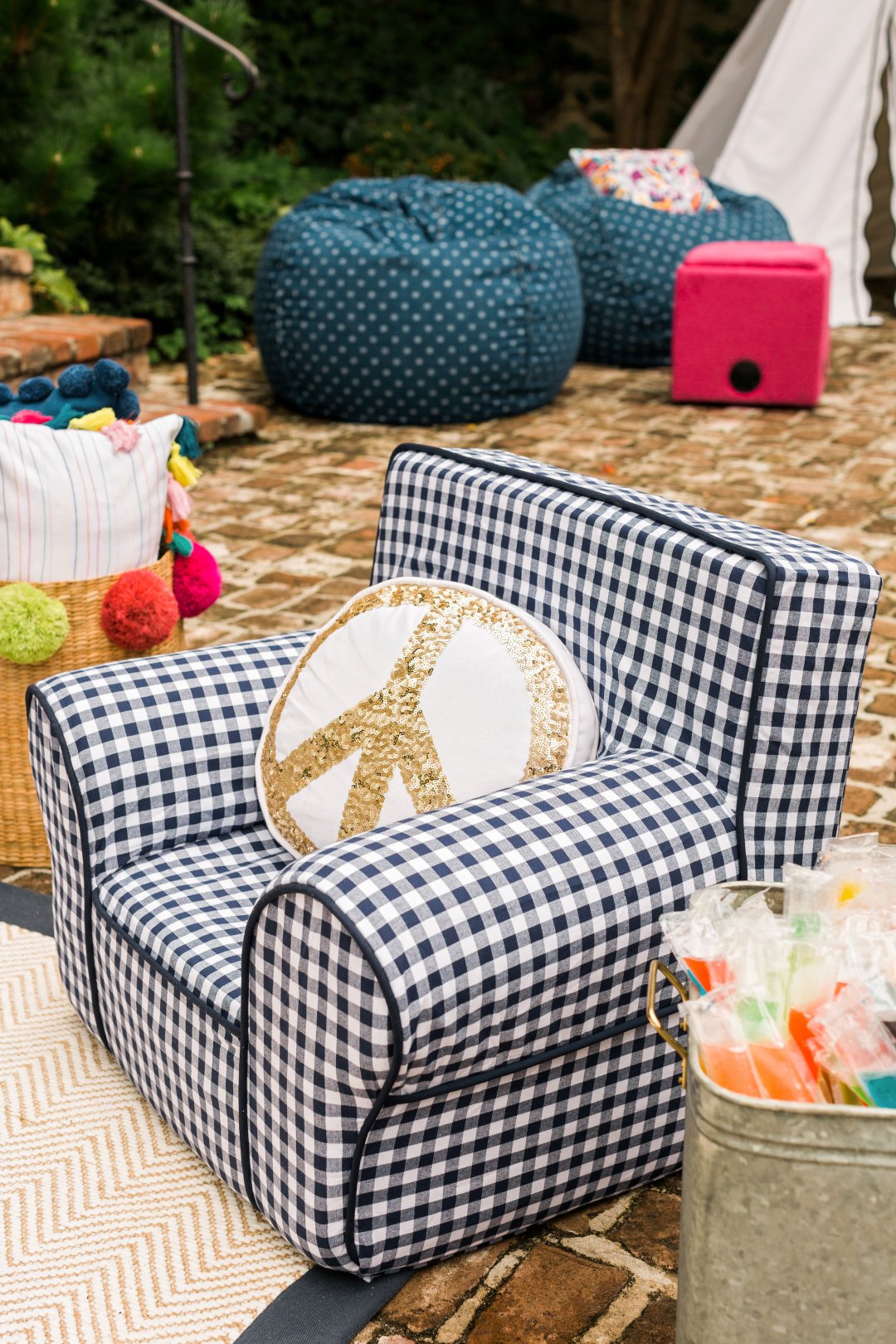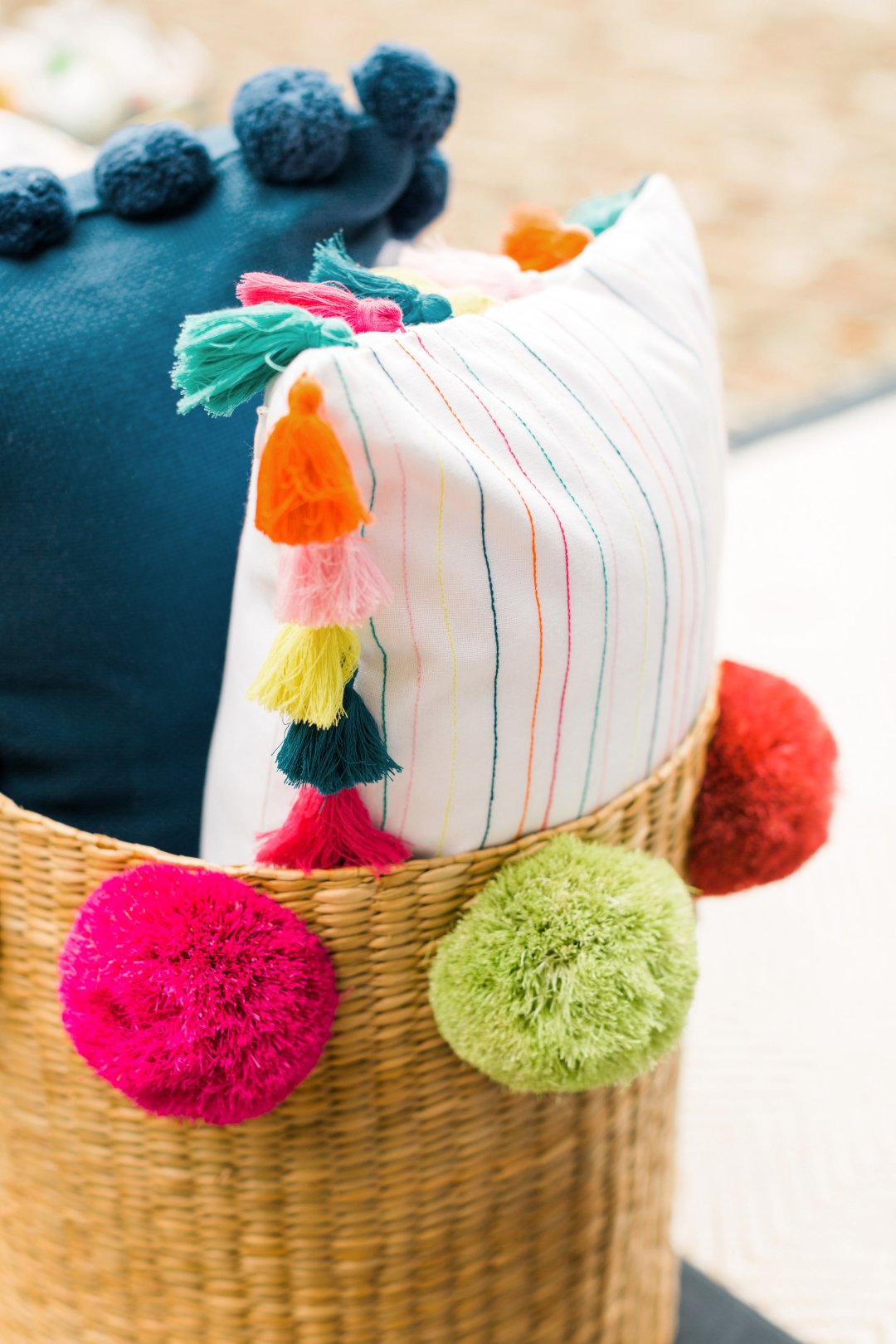 2.Consider setting up separate sitting, food and playing areas. Most likely, everyone will be running around doing his or her own thing. Separate areas can offer something for everyone; it's the details that can then tie it all together for a cohesive look.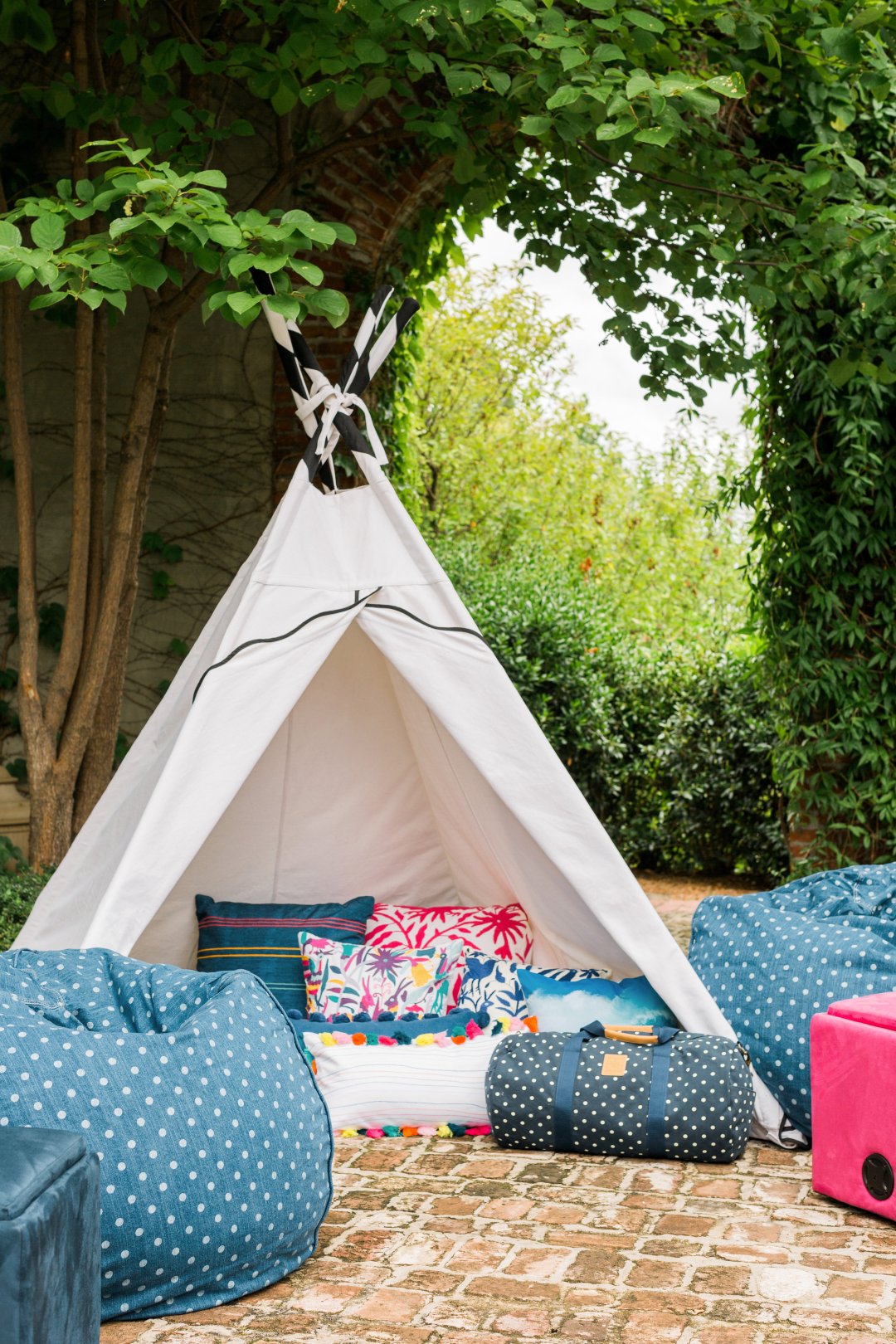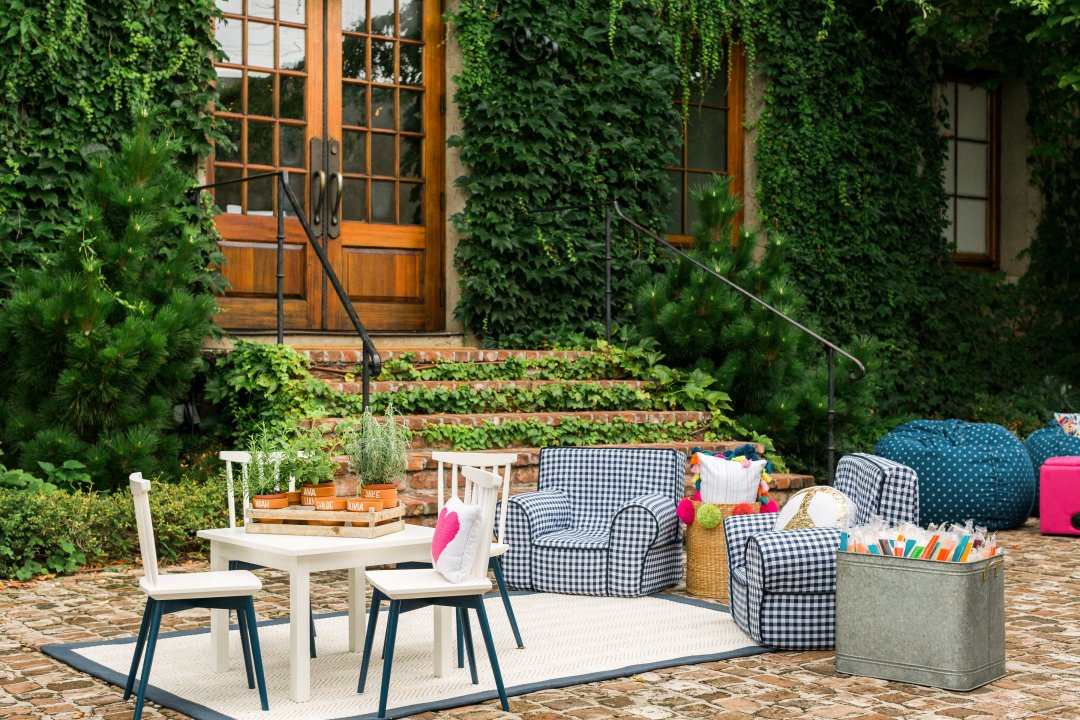 3.Serve easy, fuss-free finger food & drink that everyone will enjoy. Since everyone will be eating on their laps or standing up, serve food that's easy to grab-and-go. But "easy" shouldn't sacrifice flavor, either. Gourmet sandwiches like Mandy's take on The Cuban (ham, salami, mozzarella, mustard and pickle slices on French bread) and pimento cheese and tomato will leave guests talking about the block party for months to come.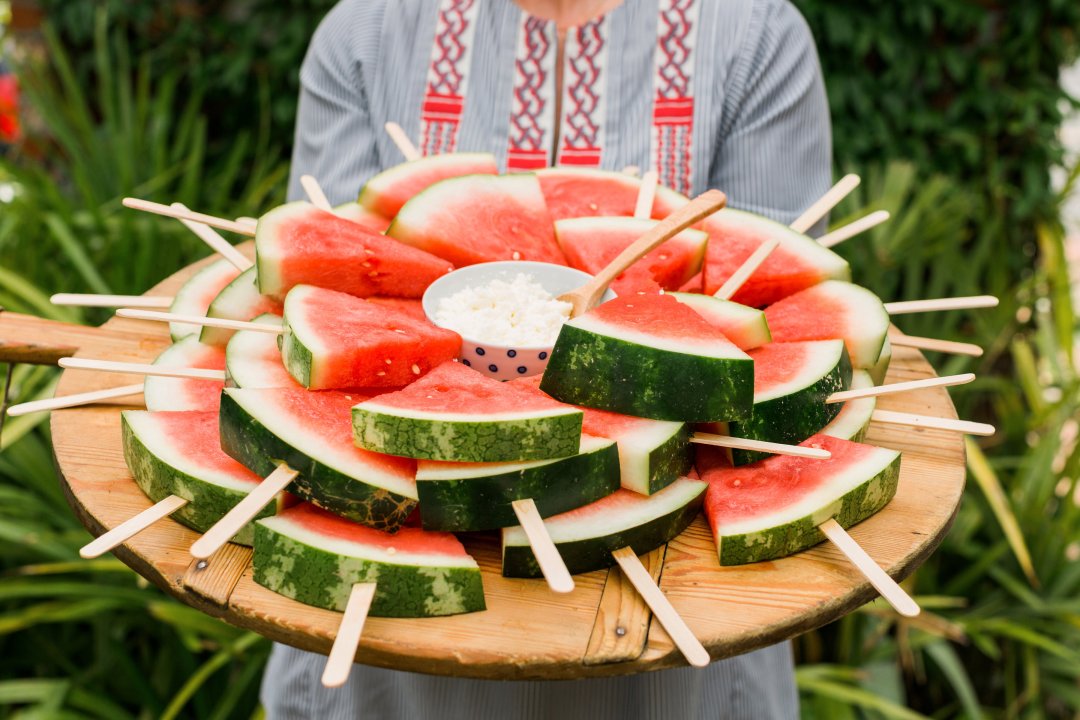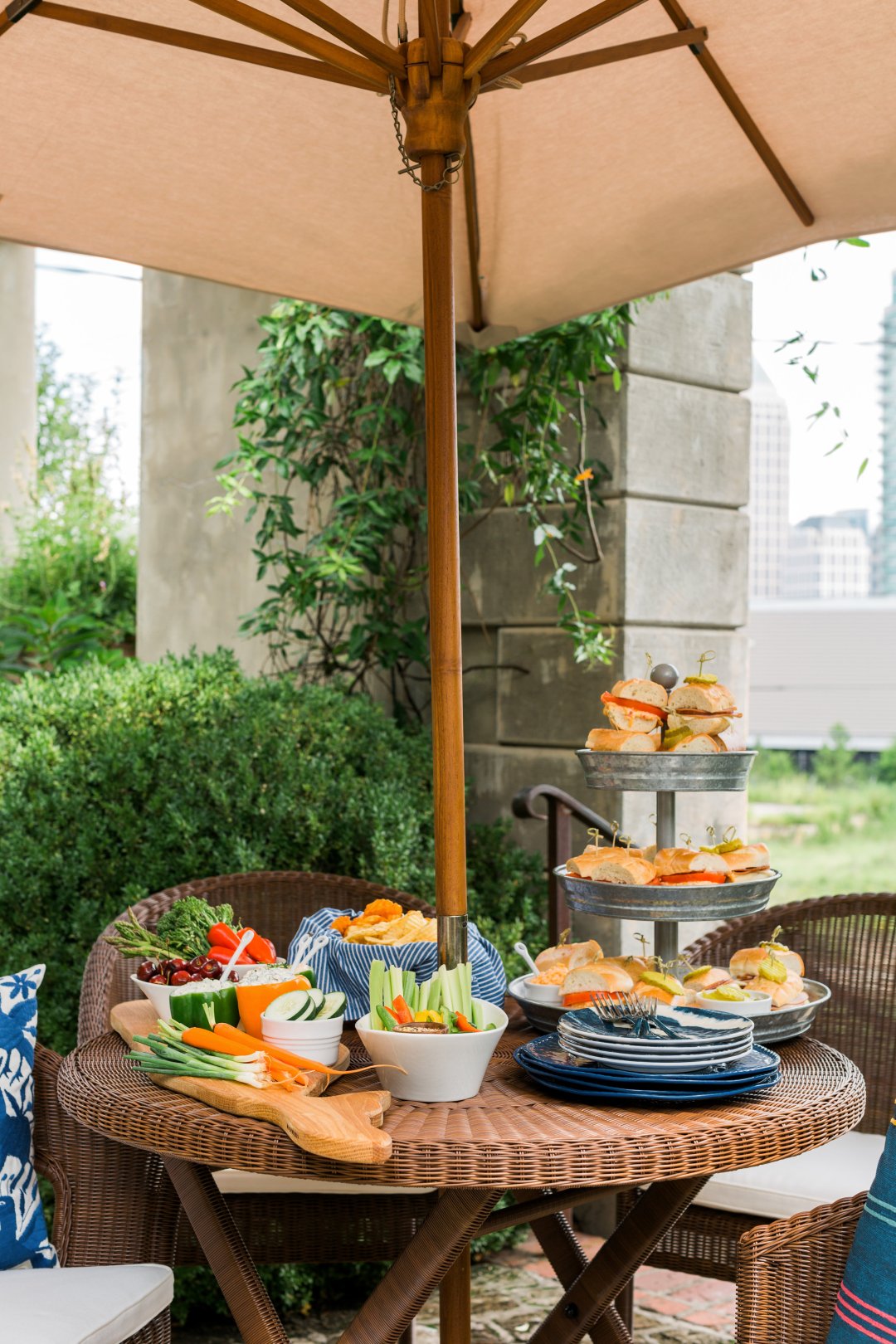 Along with sandwiches, you can never go wrong with fresh veggies and fruit. Fresh peppers serve as fantastic bowls for your favorite dips with potato chips (because what block party doesn't have potato chips?!). If you're crunched for time, grab some store-bought chips and dip, otherwise bring the homemade kettle cooked chips and dip. Put watermelon slices on popsicle sticks for a super simple and fun way to enjoy this summer treat.


A mouth-watering batch drink is a must for any block party, and you'll want to have a mocktail and cocktail version to keep everyone quenched. Consider a nonalcoholic drink like a Citrus Cooler (lemonade, orange juice, lime juice, club soda and slices of lime and lemon) to serve to kids, and bring the vodka to turn it into a cocktail for the adults.
Lastly, and as a nod to your own childhood summers, bring the freeze pops. They keep well in a galvanized party bucket until each and every one has been devoured.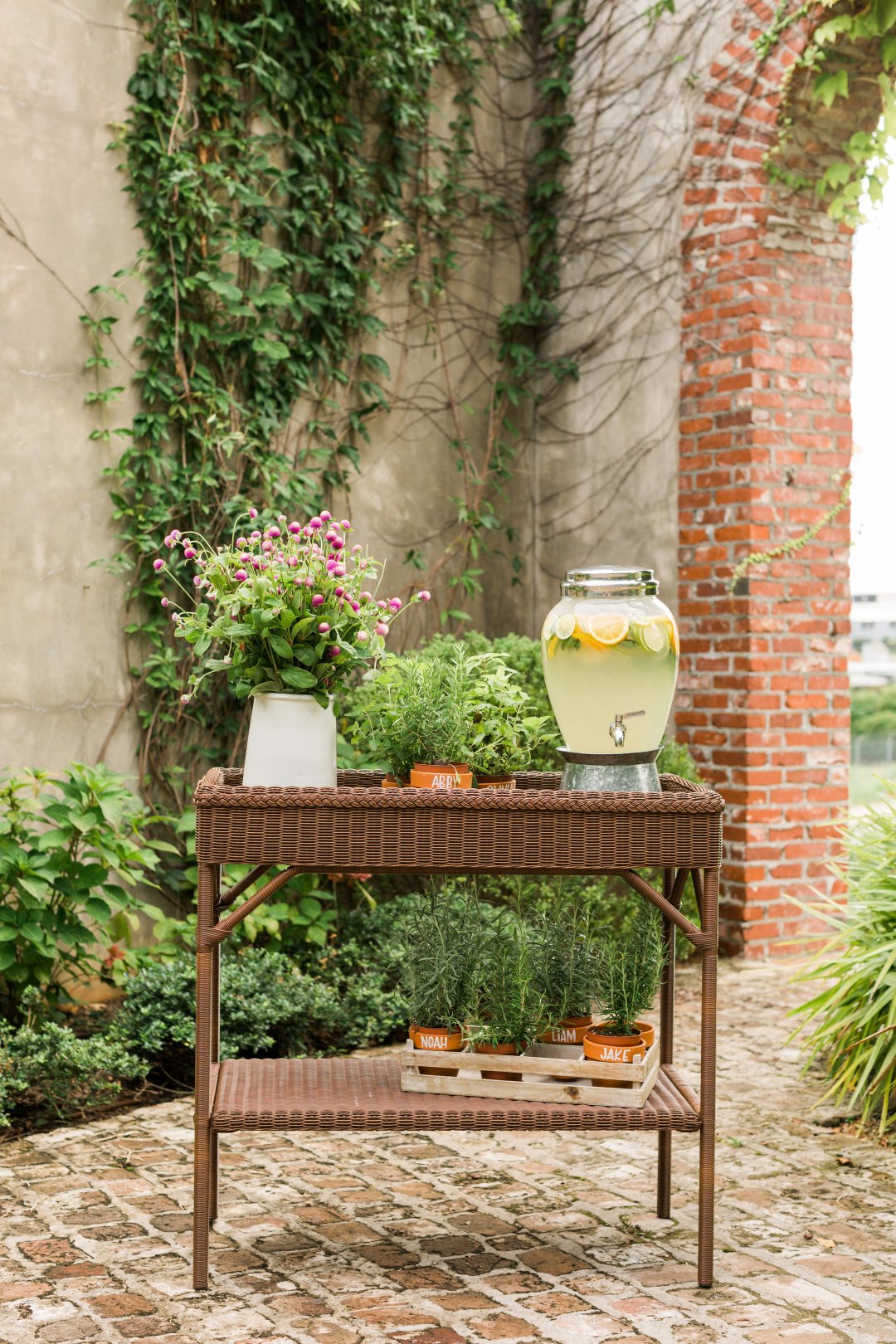 4.Offer fun activities for kids of all ages. Plan ahead by bringing simple DIY crafts like a "Paint & Plant" activity to keep little ones busy or supplies to make bracelets for the older ones, but let also let them do their thing and just play! You'll be thrilled to have a chance as parents to visit with friends and neighbors while the kids are still close.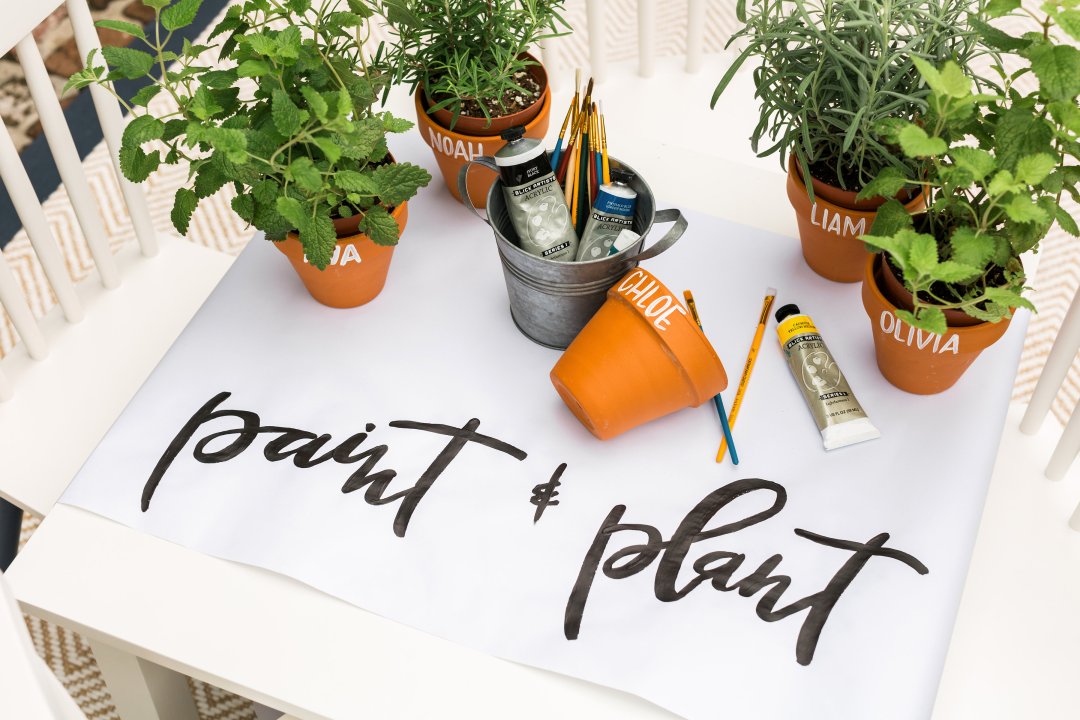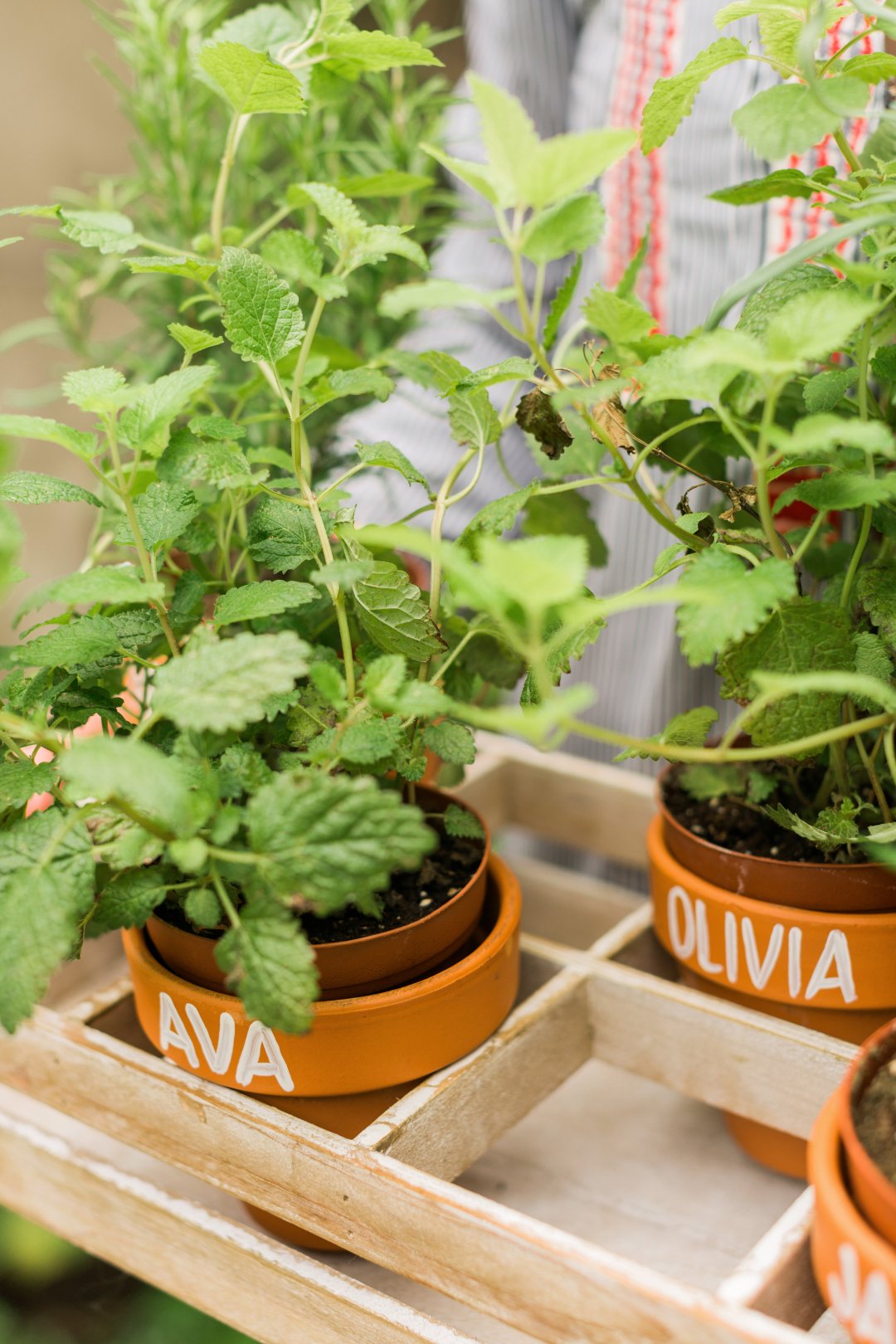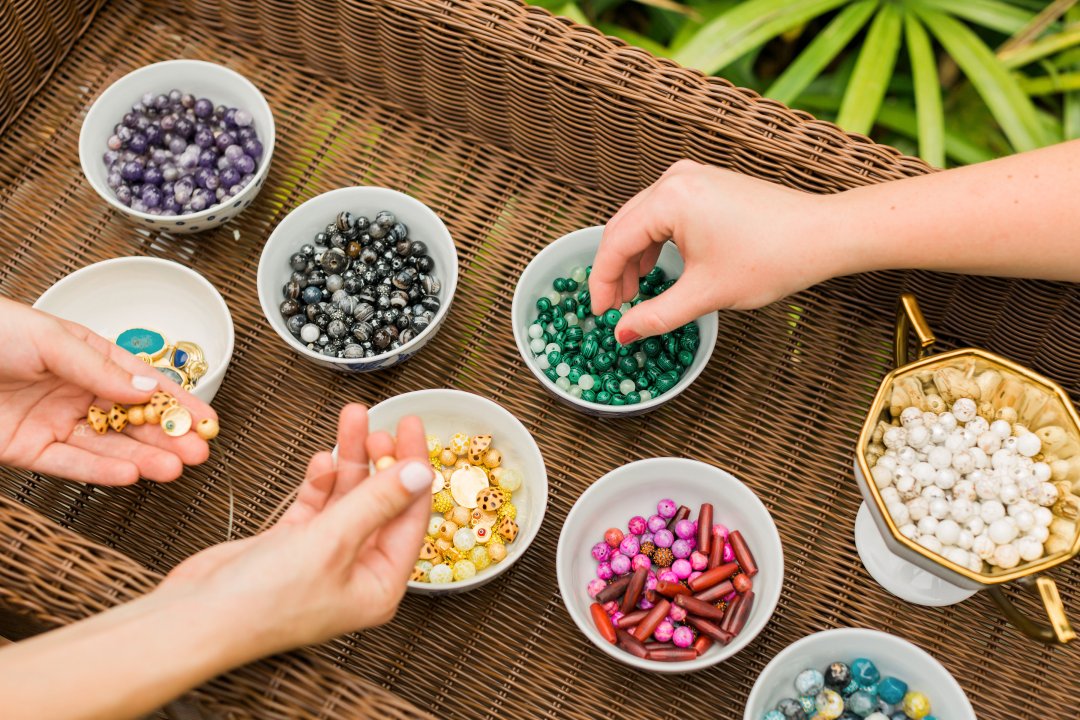 5. Don't get too hung up on making things perfect. A block party is great because there's no pressure to find the best decorations or buy the prettiest cake. By getting everyone to pitch in, you'll feel a great sense of community and can sit back and enjoy yourself.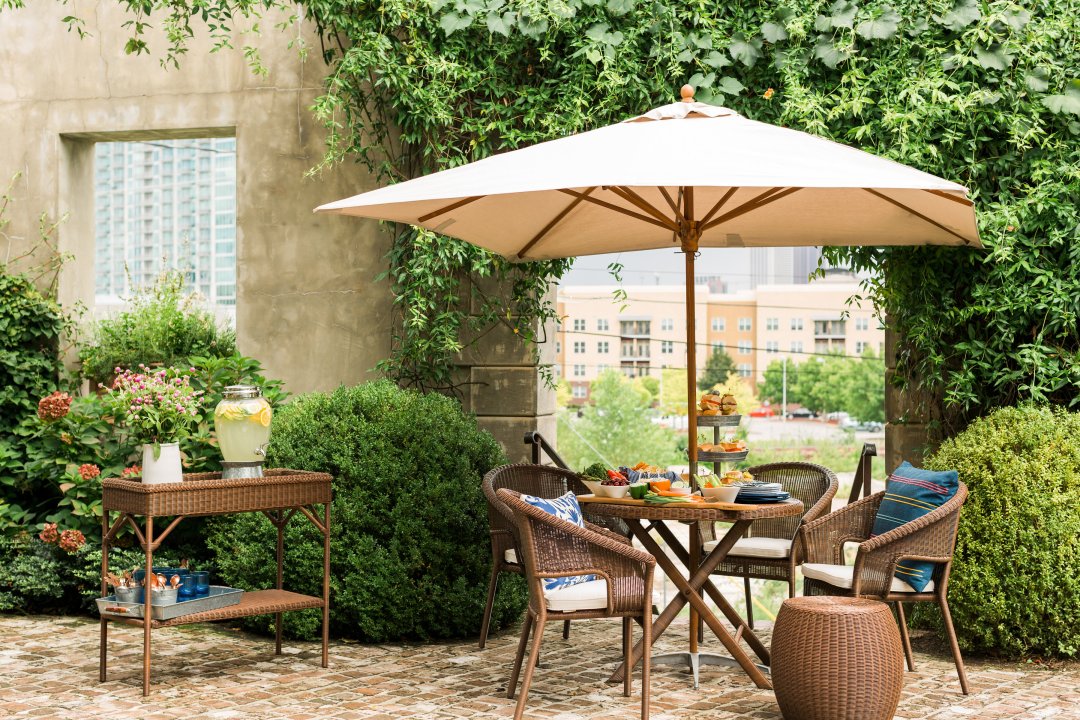 Styling & Design: Mandy Kellogg Rye

Photography: Rustic White

Location: Summerour Studio

Paint & Plant Calligraphy: Jenn Gietzen