Art is often an after thought many times when designing a space but it often should be thought of at the onset of a project.  The art selected for a room can breathe freshness into a space and elevate the pieces around it.  This is why we are always so excited to talk with the people behind the art – the creators who find unique and intriguing ways to bring to life the things so many of us come to love and admire.  San Francisco-based fine art photographer, Erica Deeman is one of those rare breed of people that you instantly admire not only for her powerful work from behind the camera but also because the passion she has for her craft just exudes everything she does.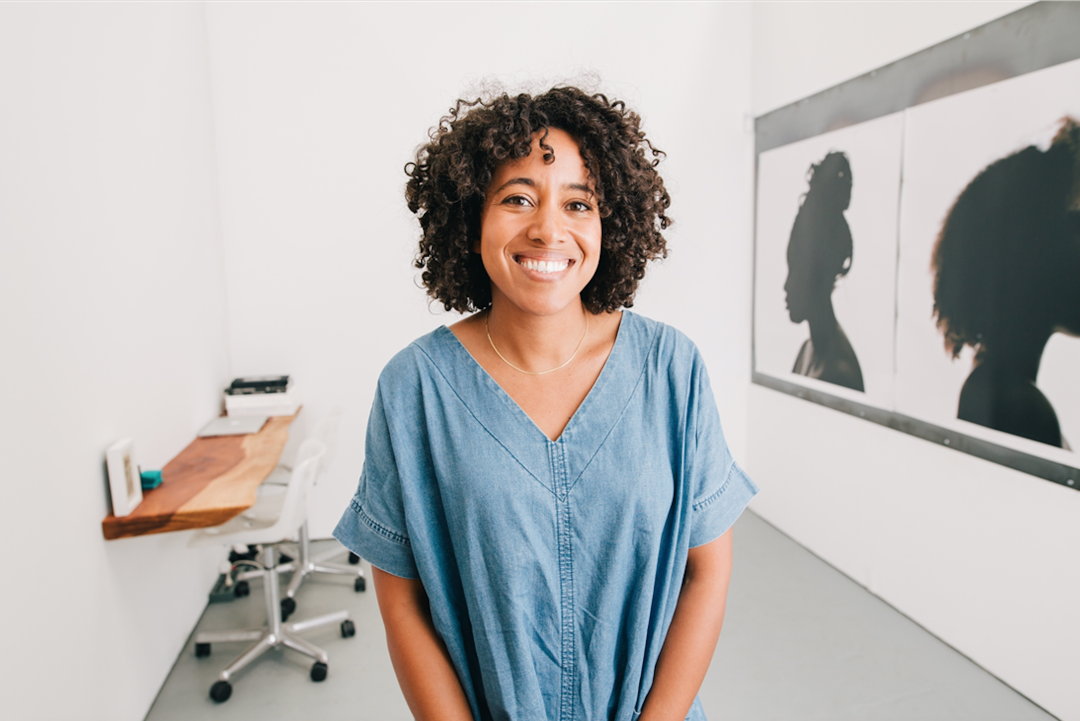 Through her large scale portrait work, Deeman tackles issues of race, identity and gender.  Her photography explores the tradition portrait and identity in a way that allows the audience to discuss deep issues that could and often cross in uncomfortable territory.  Her first body of work, Silhouettes is in the current show Collected at Pier 24 Photography in San Francisco.  We sat down with Erica to discuss her career, how art impacts a home and get what pieces from our current art collection caught her eye.
Your current work "Silhouettes" has a very specific subject focus. Can you explain a little more on why and how it came about?
Portraiture and the attempt to understand a person through the face drives my artistic practice. Silhouettes began out of a different portrait session altogether. I was creating a more traditional exposure within the sitting when through the camera viewfinder and without the lighting strobes I saw a different, stronger vision for my subject. From that first image I went on to develop more portraits understanding that the depiction of black femininity underpinned the body of work.
Moving to the United States from the UK has made me reexamine my own identity and how I am evaluated through my appearance. I started creating Silhouettes at a time when I began to understand and feel the different political, cultural and social environment of the US and my own place within it.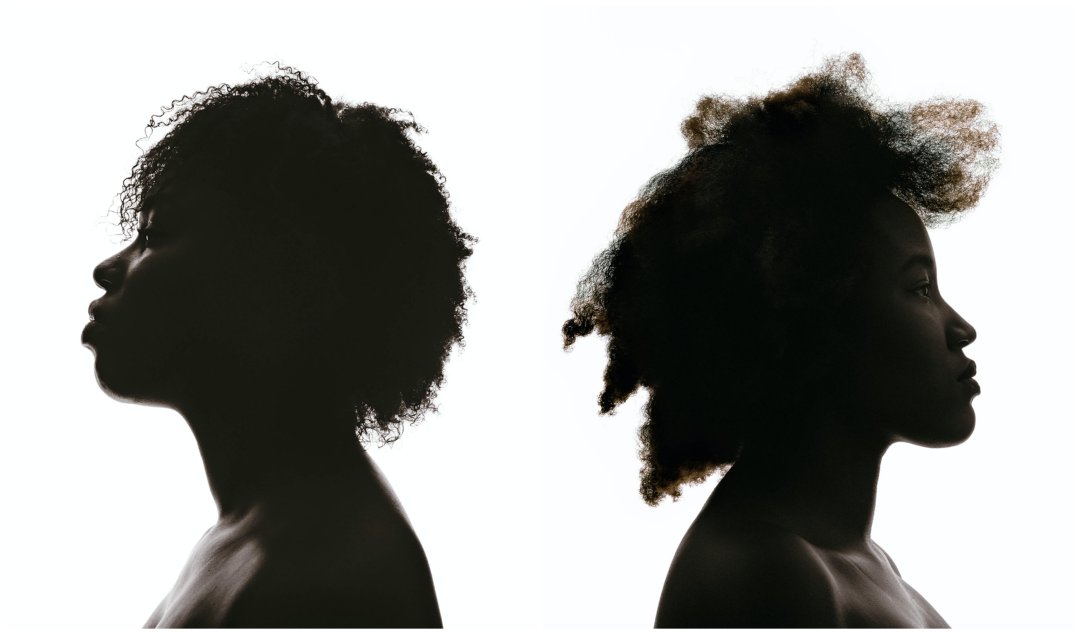 You worked in advertising previously. Did your time in the advertising field impact your artistic eye?
Absolutely, and it is something I underestimated when I changed careers. I worked in the account handling side of the business yet being surrounded by a creative environment impacted positively on how I evaluate visual stimulus. My work to date has been very cohesive which may be down to the legacy of advertising. In saying that I did know early on that I didn't want to make a full time career from advertising photography.
When most people think of San Francisco, their minds don't immediately jump to art. Why base yourself here as opposed to the UK?
I first came to the city in 2010 and met the love of my life here. The city holds such a strong sentiment for me that returning here after time back in London seemed seamless and very desirable. I returned to the city as a student and it provided me with the freedom to grow intellectually and as a new artist. There maybe bigger scenes such as London per say – San Francisco (and the United States) has a legacy and strong connection to the medium of photography. That made it seem like a great place to start. It is also an exciting and busy time for the city. The rebirth of SFMOMA and new spaces such as Minnesota Street Project are cementing San Francisco as a place for art and working artists.
Do you think art is part of creating a "healthy home"? If so, why?
Art can be both physically and mentally challenging and great art has the ability to shift moods and even change the way we perceive the outside world. As long as it resonates and you have an emotional connection to it you will always find something 'healthy' within it when it hangs on your walls. I like to think that my home is a sanctuary wherein I can leave behind the stress and complexities of the day. The work I have in the space definitely compliments that mood. I recently visited a home in the city that was alive with art of all kinds. A home where there was every medium imaginable, sculpture, painting and photography. It was a lifelong collection and it really blew me away and inspired me to focus and collect more work.
What do you look for when selecting a piece for your own home? What resonates with you?
Being an artist and collecting art can be hard work. I often veer more towards abstraction as opposed to portraiture which informs my own practice. An emotional connection, even something unexplained and intuitive will initially draw me into a piece. I like to investigate other mediums such as drawing, painting and sculpture too. I attend openings and regularly visit galleries in the area. Outside of my own work I can be indecisive and there are so many great pieces once you start looking. My collection is definitely work in progress!
Check out Erica's top art and framing picks from our current selection of products.
Reese Geometric Wall Shelf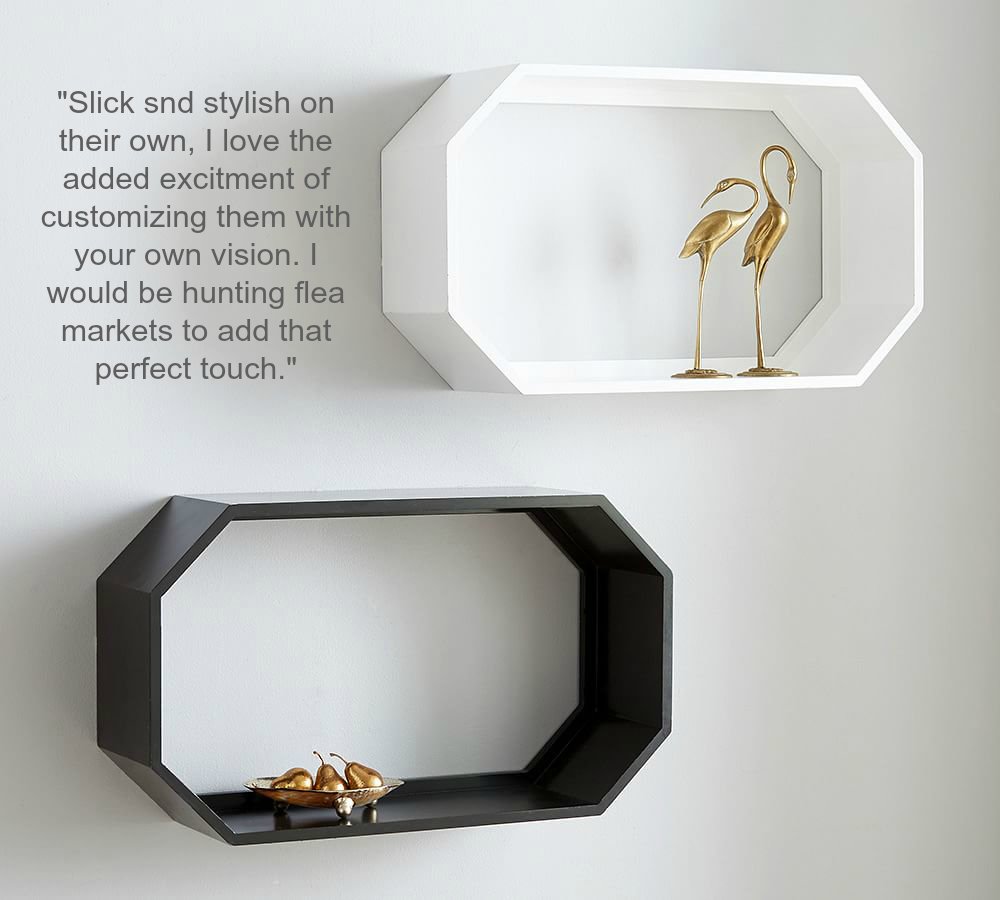 Winter Glitter by Lupen Grainne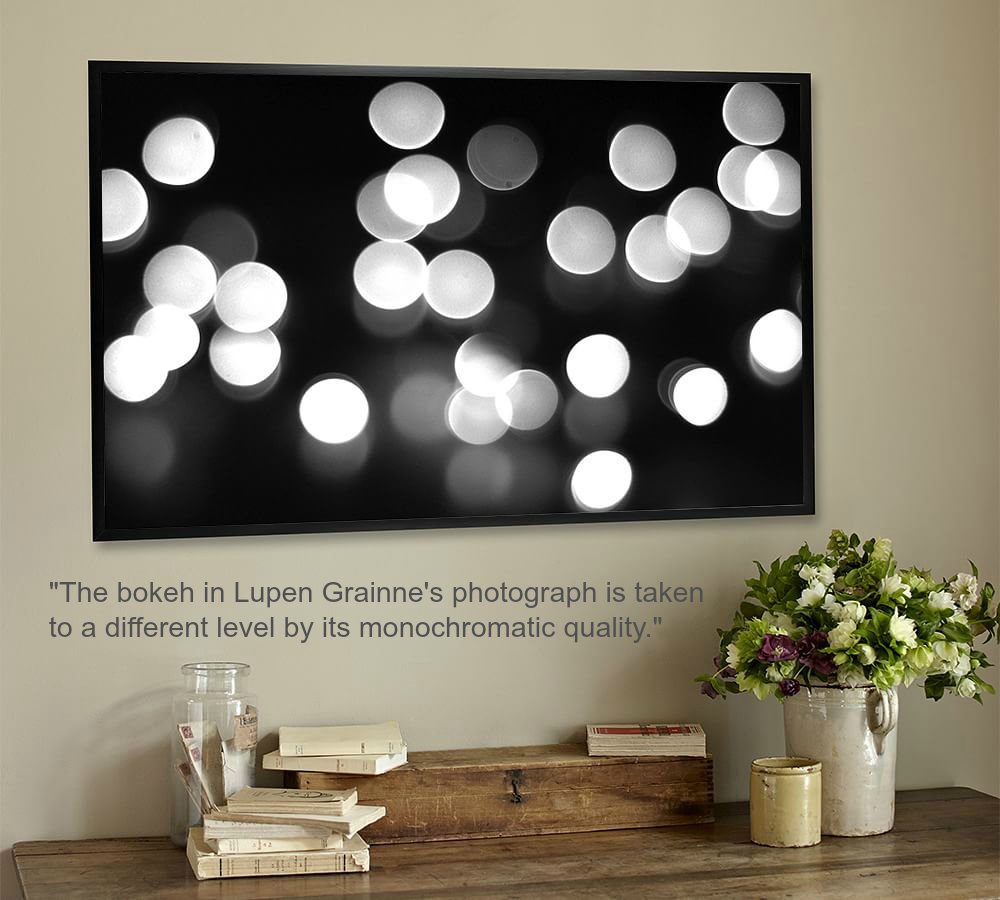 Calling Out Your Name by Jacquie Gouveia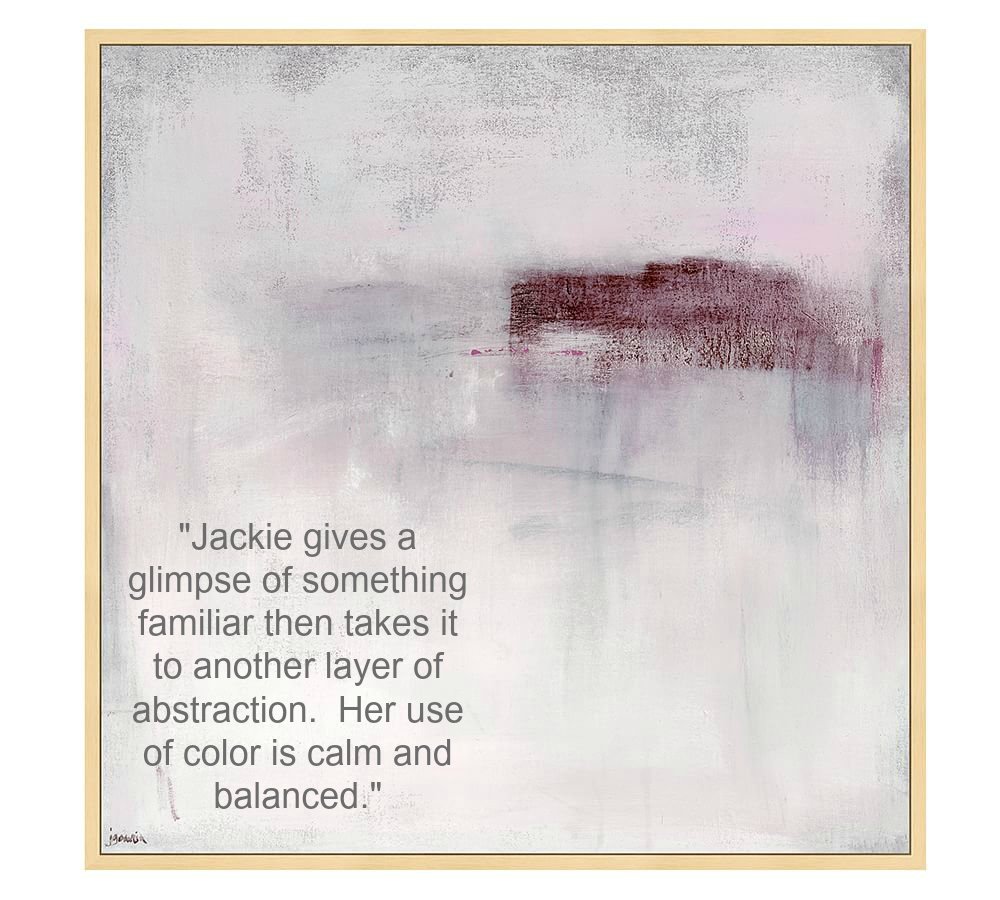 Want more tips? Need some design advice? Check out our Tips & Ideas section!
Erica Deeman Portrait courtesy of: Anastasiia Sapon